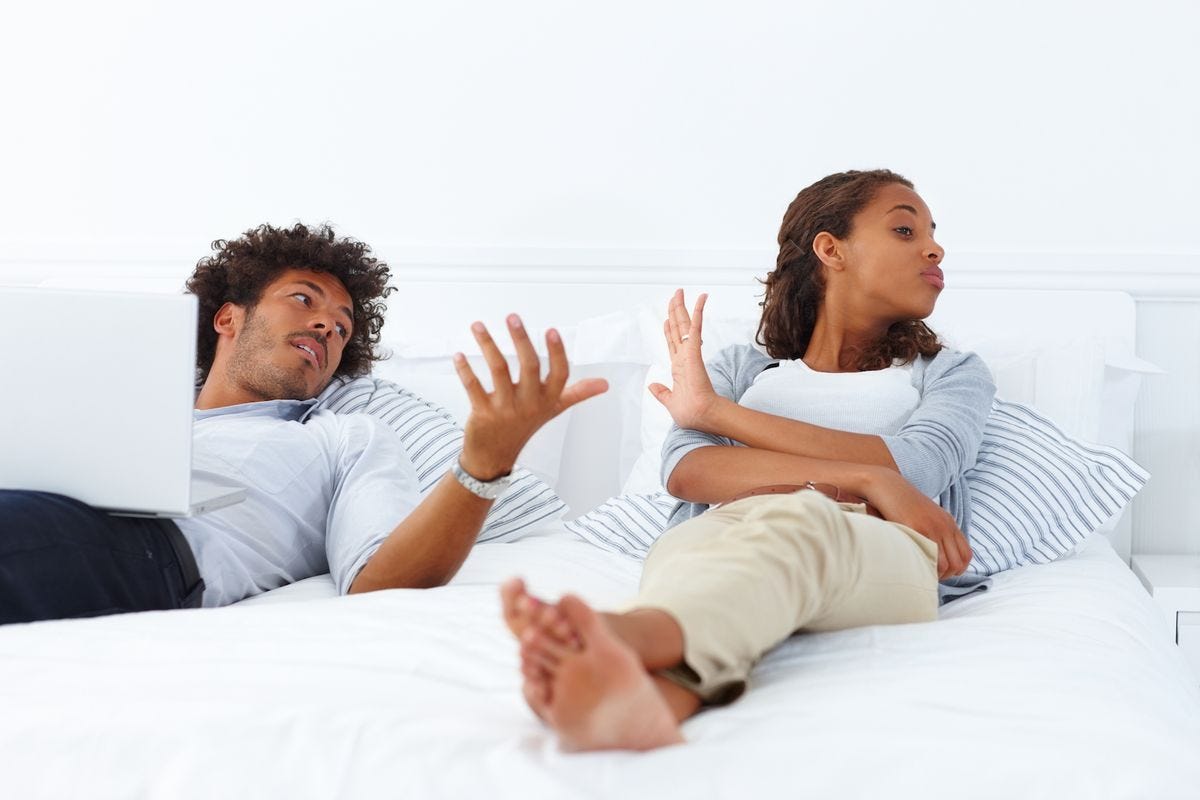 🎧 Click to listen. Subscribe on iTunes or on your favorite podcast app.
We're Talking About:
I'll give you some coping strategies to help survive COVID 19 lock down while living with a narcissist or other toxic people
Text Me Your Questions. I'll Respond With Useful Feedback & Advice:
Do you have questions? Are you looking for validation and reassurance? Would you like to chat with someone who has been there? Text me directly & privately. Texting plans start as low as $9.99USD. Get details at https://carmensakurai.com/textcoach
Tools & Resources from This Episode:
National Domestic Violence Hotline
Website https://www.thehotline.org/help/

Phone: 1-800-799-7233

Chat: https://www.thehotline.org/what-is-live-chat/

My Plan App: https://www.myplanapp.org/home
If you are in a life-threatening situation, call the 24-hr National Suicide Prevention Lifeline at 1.800.273.8255 or the 24-hr Crisis Text Line by texting "HELP" to 741-741. Or call 911 or go to your nearest emergency room.
Q&A Tuesday Submissions:
Do you have questions you want answered on an upcoming "Q & A Tuesdays" episode about NPD and recovering from narcissistic abuse? Send me a message at dearcarmen@carmensakurai.com.
NPD Abuse Recovery Courses, Coaching, & Free Resources:
After my last encounter with a narcissistic abuser, I threw all my knowledge, research, and first-hand experiences into my recovery to finally shatter the mask, release the toxic bond, and break free. Let me help you do the same. https://npd.carmensakurai.com/
Was this Show Helpful?
Please leave a quick review on iTunes. Sharing what you like about this podcast helps other survivors who are looking for validation, facts, solutions, & support find us... not to mention how much I appreciate reading your feedback. Thank you!