Monthly Topic
A Recovery/Rebuilding Focus Topic is posted on the first of every month for paid subscribers to provide clear direction for your self-guided healing journey. The focus topic is supported by Case Studies and a Virtual Q&A where you can ask your questions to clarify, receive validation, and get support.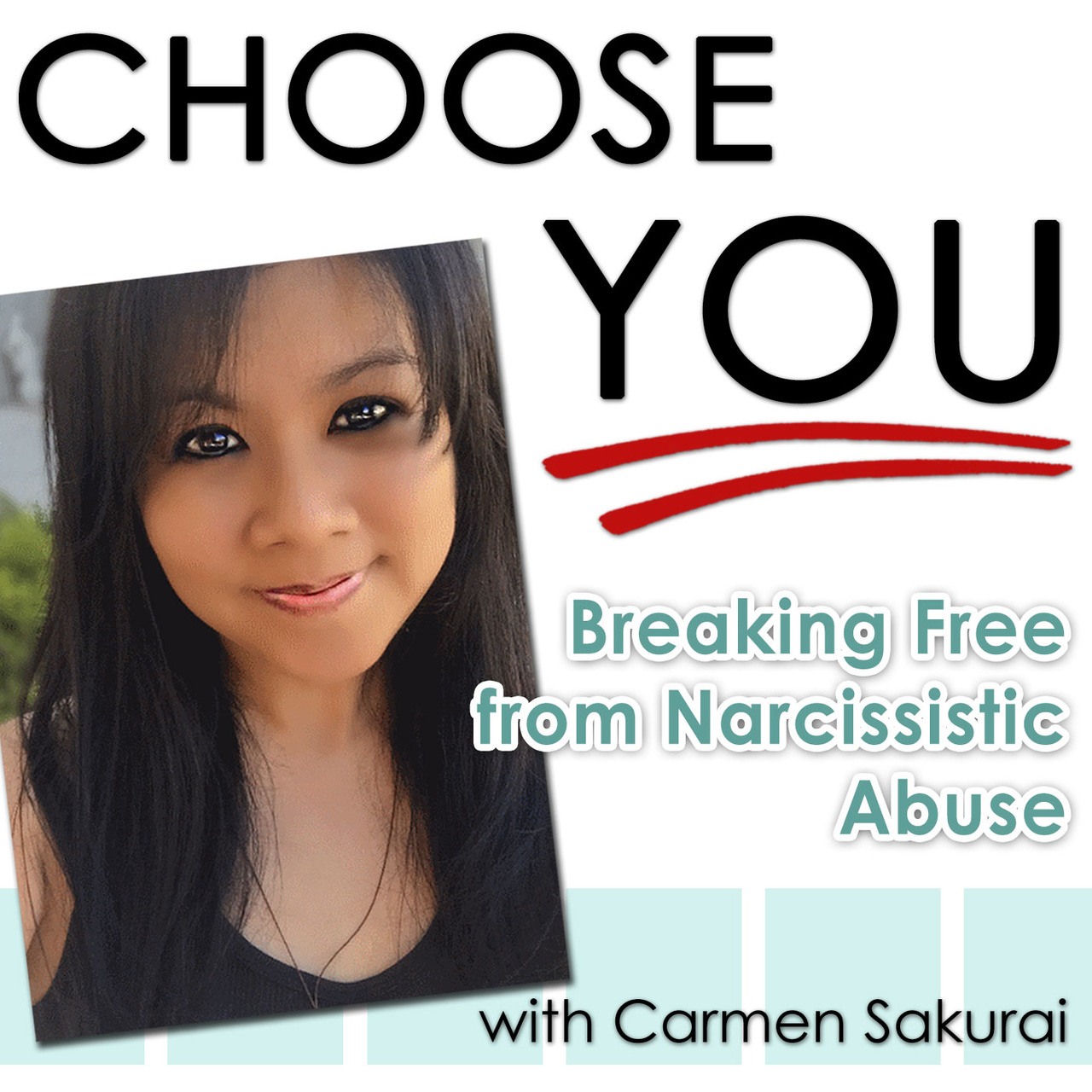 Choose YOU! Pocket Coaching
A companion to the Choose YOU! Podcast. NPD research notes, narcissistic abuse first-hand experiences, and Q&As for discussion & validation in-between episodes.