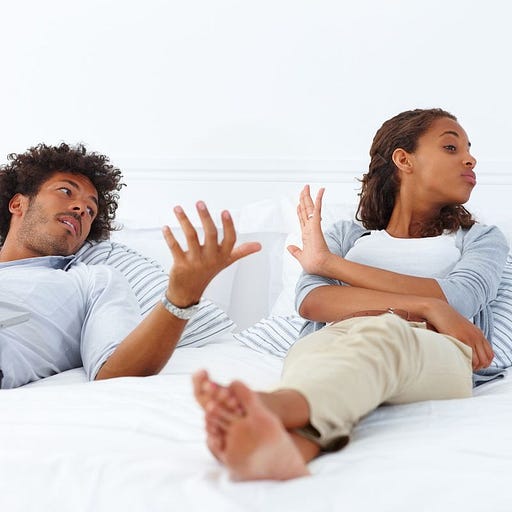 Apr 29, 2020 • 14M
Choose You #17: Surviving Quarantine With a Narcissist
Powerful strategies and effective skills to break free and move beyond narcissistic abuse. Hosted by Certified Life Strategist, Cognitive & Dialectical Behavior Coach, Best Selling Author, and Advocate for Victims of Narcissistic Abuse - Carmen Sakurai
Download on iTunes or listen on Spotify
We're Talking About:
I'll give you some coping strategies to help survive COVID 19 lock down while living with a narcissist or other toxic people
Tools & Resources from This Episode:
National Domestic Violence Hotline
Website https://www.thehotline.org/help/

Phone: 1-800-799-7233

Chat: https://www.thehotline.org/what-is-live-chat/

My Plan App: https://www.myplanapp.org/home
If you are in a life-threatening situation, call the 24-hr National Suicide Prevention Lifeline at 1.800.273.8255 or the 24-hr Crisis Text Line by texting "HELP" to 741-741. Or call 911 or go to your nearest emergency room.
☕ Dig This Episode?
You can now "buy me a coffee" and help me stay alert as I organize and release content for Choose YOU!
Thank You for contributing to the healing of this community & supporting me in spreading awareness of NPD Abuse! ❤️‍🩹
https://carmensakurai.com/buymeacoffee
📺 NEW! Quickie Video Response Mini-Coaching
Does your relationship leave you feeling unheard, confused, invalidated, drained, and depressed? Are you looking for validation? Talk to me. I'll send you back a 3-5 minute personal video advice to help you eliminate doubts and take that important NEXT STEP!
https://carmensakurai.com/video-advice
📚 NPD Abuse Recovery Courses, Coaching, & Free Resources
After my last encounter with a narcissistic abuser, I threw all my knowledge, research, and first-hand experiences into my recovery to finally shatter the mask, release the toxic bond, and break free. Let me help you do the same.
https://npd.carmensakurai.com/
💌 Was this Show Helpful?
Please leave a quick review on iTunes. Sharing what you like about this podcast helps other survivors who are looking for validation, facts, solutions, & support find us... not to mention how much I appreciate reading your feedback. Thank you!
Survivors' Pocket Coaching is a reader-supported publication. Join us as a free or paid subscriber today!